Inspired by Nature
Nature heals.
Just a walk in the woods or a stroll by the beach on an early morning sun, can awaken the innermost feelings of happiness and peace, and Environmental Psychology has gone a long way proving this fact.
Have you ever wondered why most people prefer to book accommodations that have a great view of mountain or a forest or a beach, from the balcony or the terrace? Or why does it happen that when stress takes a toll on our mind, we crave for time to figure out things amidst nature?
There is a growing movement among home-dwellers to incorporate nature into their design and décor so they can enjoy it year-round. Besides being beautiful and interesting, incorporating natural environments into your home can improve your happiness and well-being.
This is our small effort to incorporate nature in urban lifestyle, no matter where you live, from Nature Aquarium to Paludarium to living walls the list of innovative and attainable ways to invite the outdoors into a variety of spaces in a home is expansive.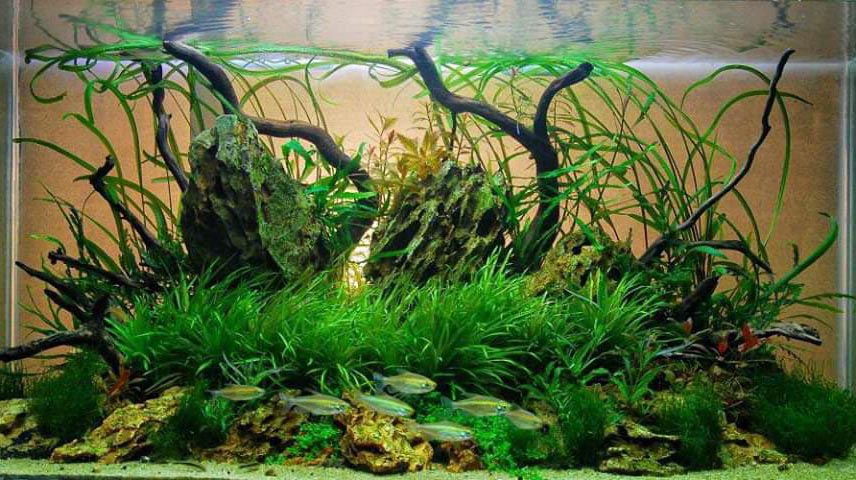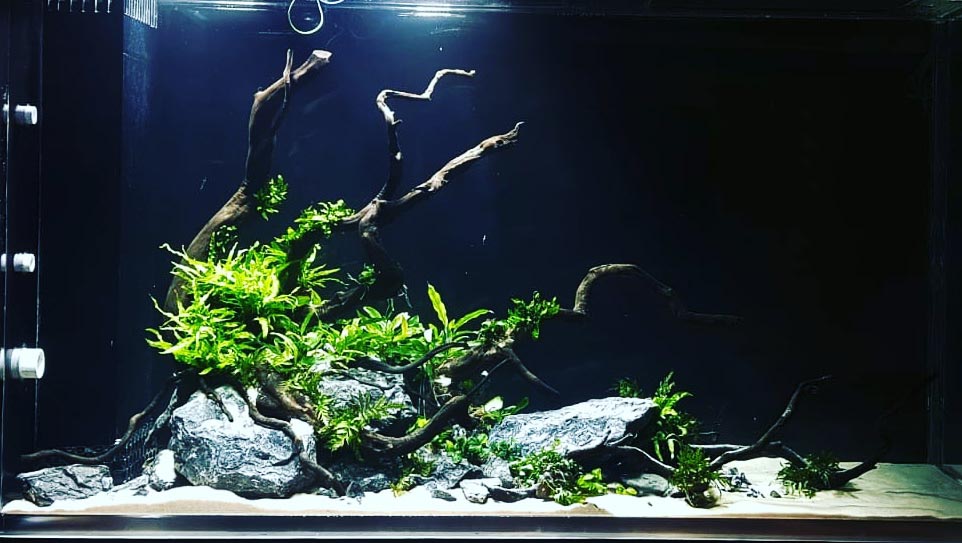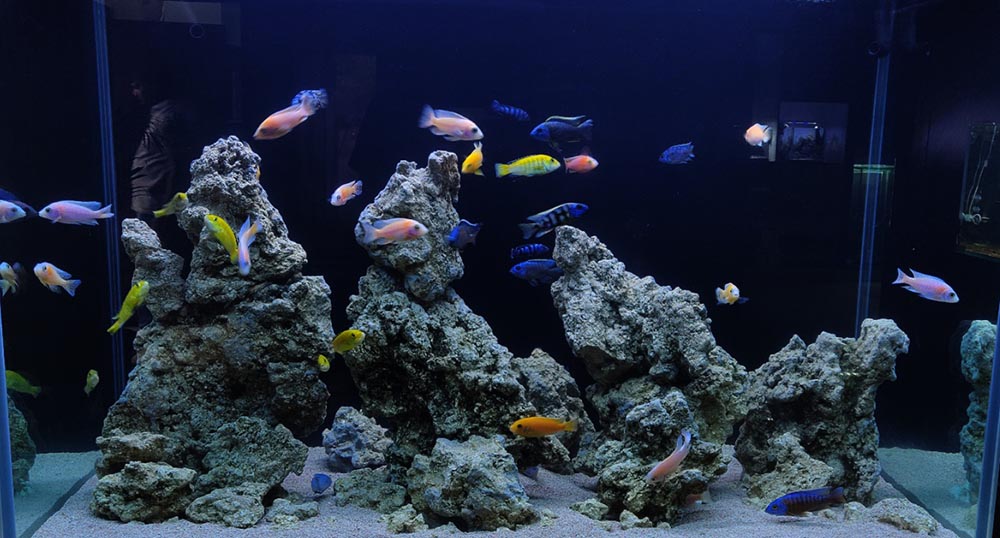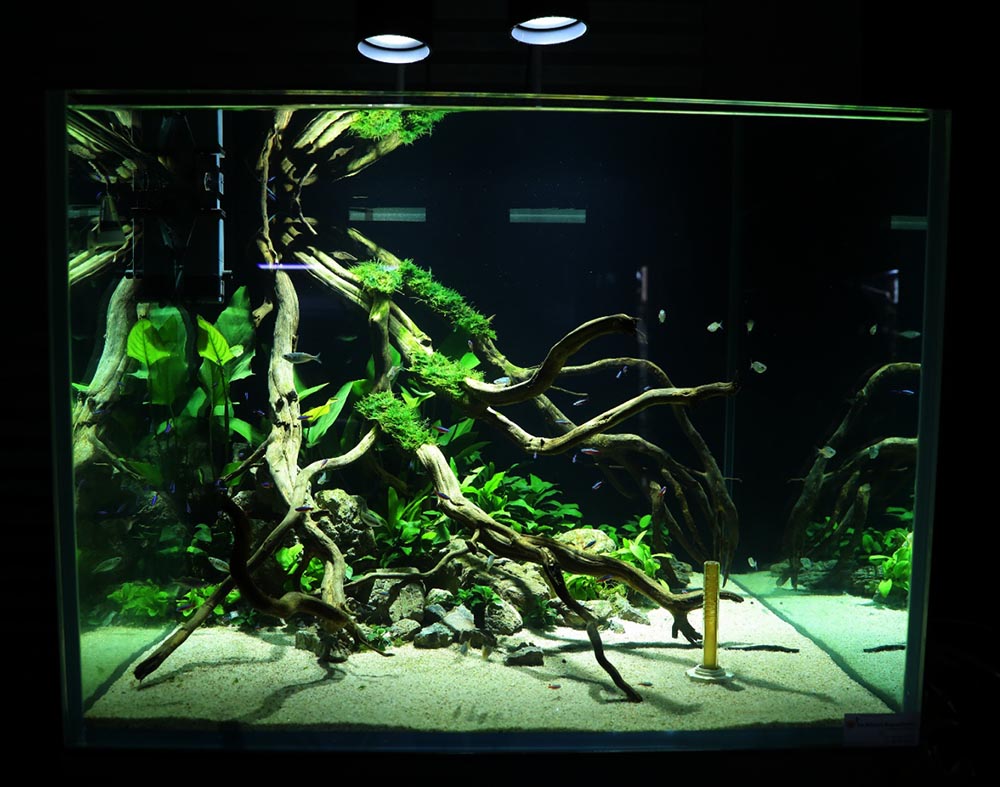 Clients Speak
The Shallow aquarium tank was delivered and perfectly installed by the team members. They clearly explained about the maintenance of the tank, the fertilizer usage and fish feeding method. The tank is kept in my office and now my office looks livelier. Great job by the team members.
When IAA started I was excited to see how decades of hobby experience of the founding members in creating nature and aquatic life can be made available commercially. I am not really surprised to know how much progress has happened and how potential customers see the group's intent behind this! The people who founded this business are people known to have high ethics and keen to develop business based on lifelong relationship. I have got great insights, advice and help whenever I asked. Though I am not consistent in maintaining the hobby I constantly am encouraged by them to master the "technicalities" to get better results. This hobby needs constant learning and can give great outcomes and satisfaction. To sustain this one needs people who care to share knowledge and want you to master this – IAA has this philosophy in the core of its business: to do things right the first time and give something that will make the customer feel proud of that.